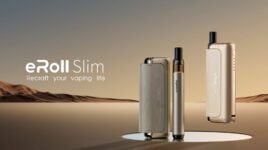 Joyetech Unveils Stylish and Feature-Rich eRoll Slim Pod System Kit
Joyetech, a leading brand in the Vape industry, has launched its latest product, the Joyetech eRoll Slim Pod System Kit. This new product in the Joyetech series blends elegance with functionality, and its split-piece stylish design sets new standards for product use and product battery life, catering to both fashion-conscious users and those with battery life anxiety.
Elegant Design with a Minimalist Vibe: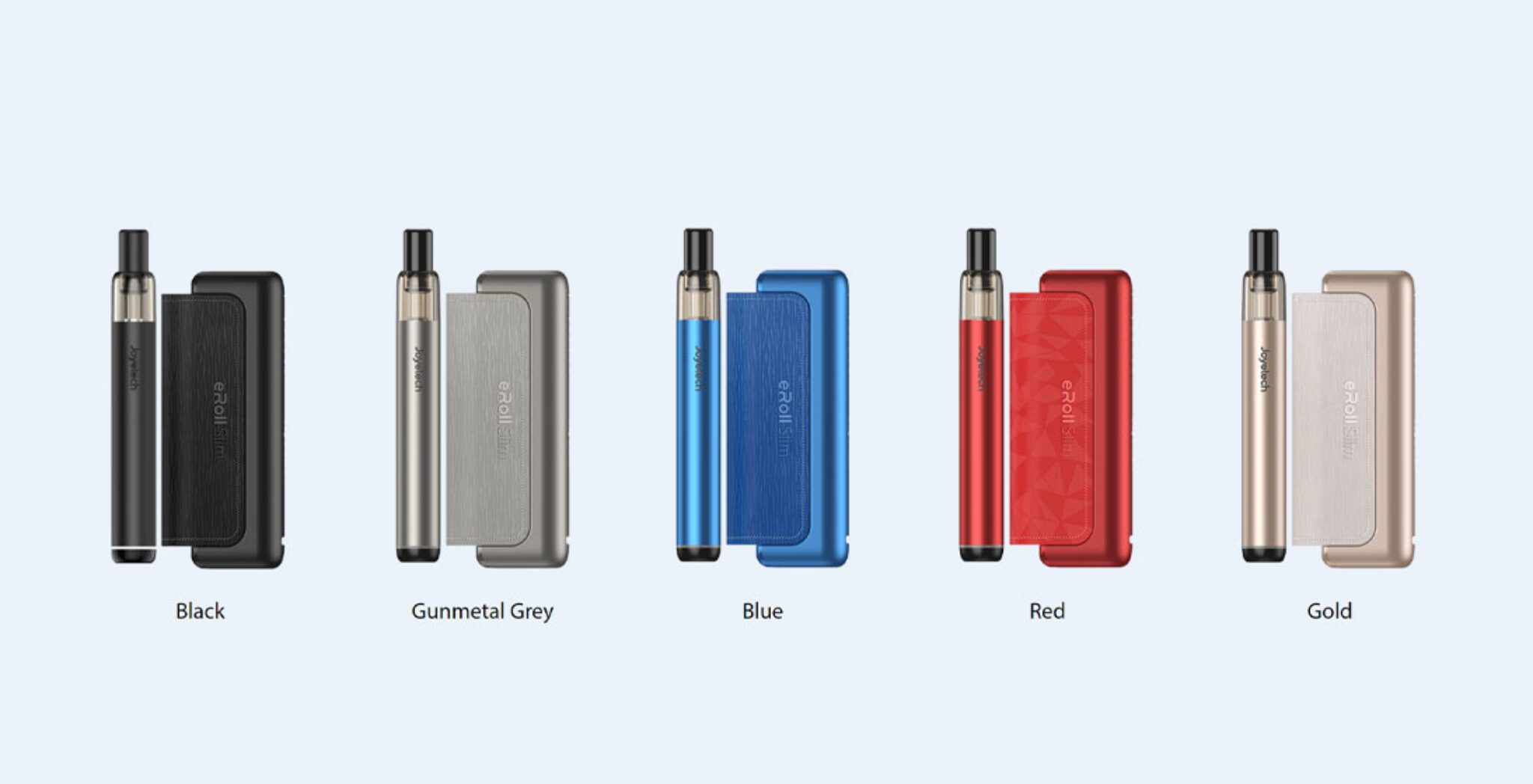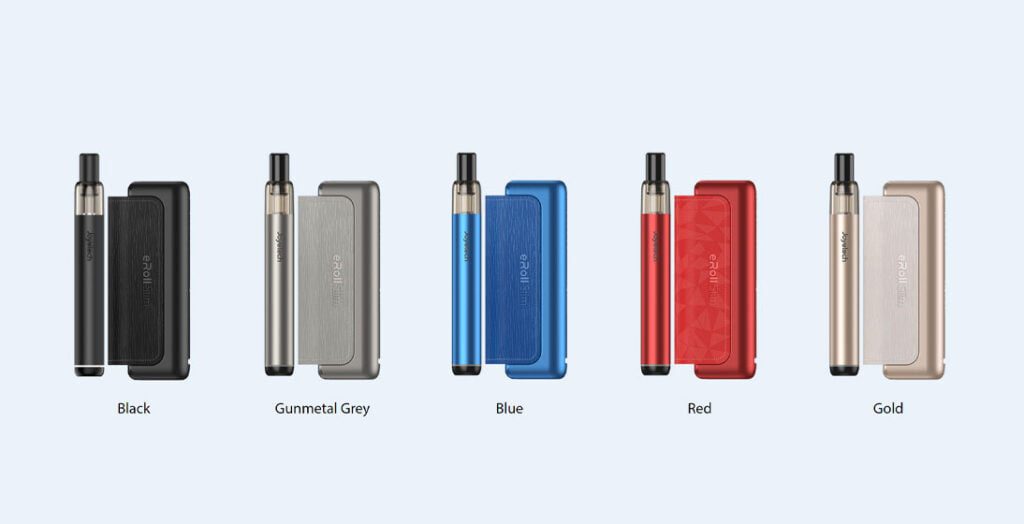 The Joyetech eRoll Slim Pod System Kit boasts an ergonomic design crafted from a blend of metal and leather, exuding a minimalist vibe. With five sophisticated colors to choose from—Black, Gunmetal Grey, Red, Gold, and Blue—the device is not just a vape; it's a fashion statement. Priced at $26.99, it offers an affordable way to elevate your vaping experience.
Versatile Pod Options: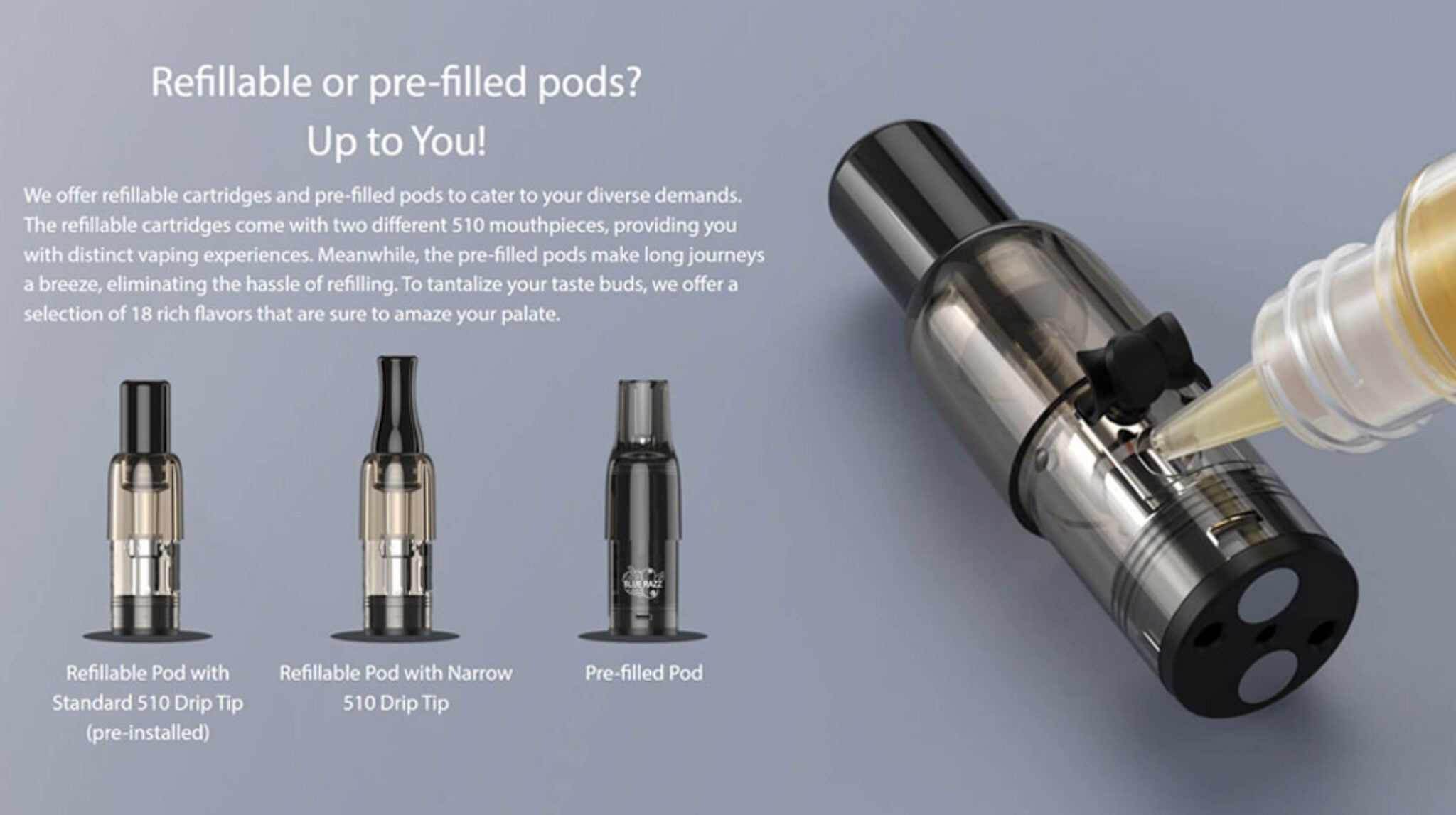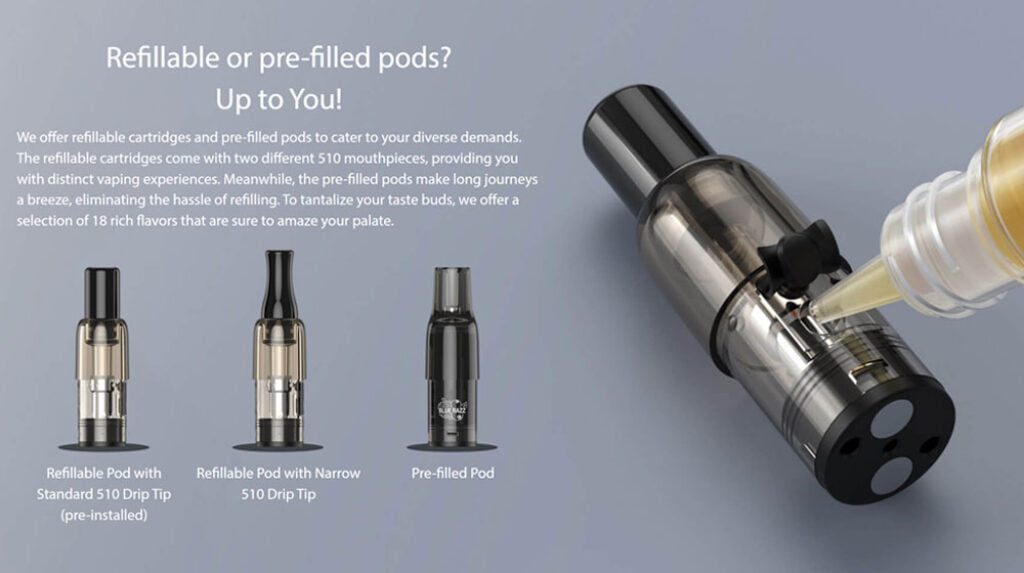 The eRoll Slim provides users with refillable cartridges and pre-filled pods, offering versatility to meet diverse vaping needs. The refillable pods feature two different 510 mouthpieces, providing a customizable and unique vaping experience. For those on the go, the pre-filled pods simplify long journeys, eliminating the need for frequent refills. Joyetech offers a tantalizing selection of 18 rich flavors to suit every palate.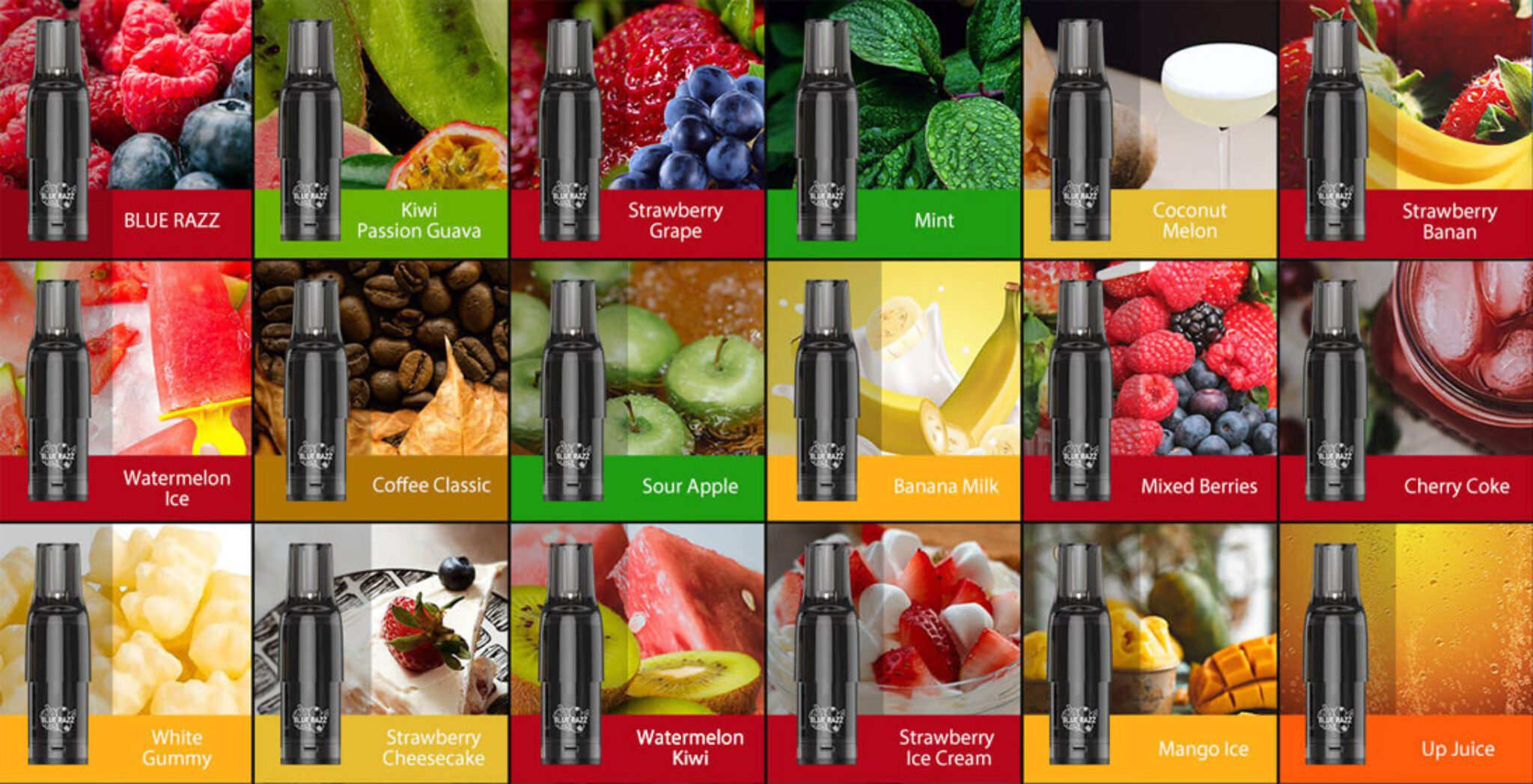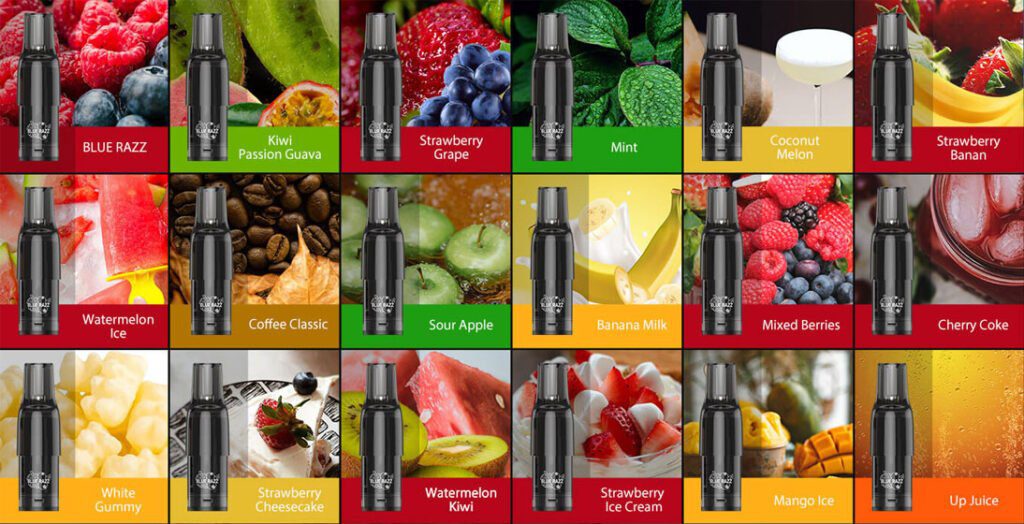 Innovative Charging Options:
Breaking free from conventional charging methods, the eRoll Slim supports ultra-portable magnetic wireless charging. The Portable Charging Case (PCC) with a robust 1500mAh battery allows users to charge and vape simultaneously. Alternatively, users can opt for USB-C charging for added convenience. The device features a vibration function when connected to the PCC and when a cartridge is detected.
Extended Battery Life for Uninterrupted Vaping:
Equipped with a durable PCC battery capacity of 1500mAh and an additional 480mAh battery capacity in the device, the eRoll Slim ensures uninterrupted vaping for several days. This makes it the ideal companion for users on the move, ensuring a reliable and satisfying vaping experience wherever they go.
Key Features of the Joyetech eRoll Slim Pod System:
Battery: Built-in 480mAh
Size: 16*120mm
Maximum Output: 13W
Pod Capacity: 2.0mL
Charging: USB-C (5V/1A)
eRoll Slim PCC:
Size: 23*44*107mm
Battery Capacity: 1500mAh
Charging: USB-C (5V/2A)
Magnetic Connection with eRoll Pod System
Joyetech eRoll Slim Pod System PACKAGE LIST:
1 * Joyetech eRoll Slim Pod System
1 * Joyetech PCC Box
1 * Standard 510 Drip Tip
1 * Narrow 510 Drip Tip
1 * Joyetech PCC Box
1 * Type-C Charging Cable
1 * Warranty Card
1 * User Manual
Joyetech's eRoll Slim Pod System Kit is more than just a vaping device; it's a statement of sophistication and good taste. Elevate your vaping experience with the perfect combination of style and performance.