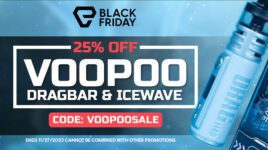 Expired
Element vape Black Friday Special Offer – 25% off VOOPOO's entire range of Vape products

This Black Friday, Element Vape is launching exclusive deals.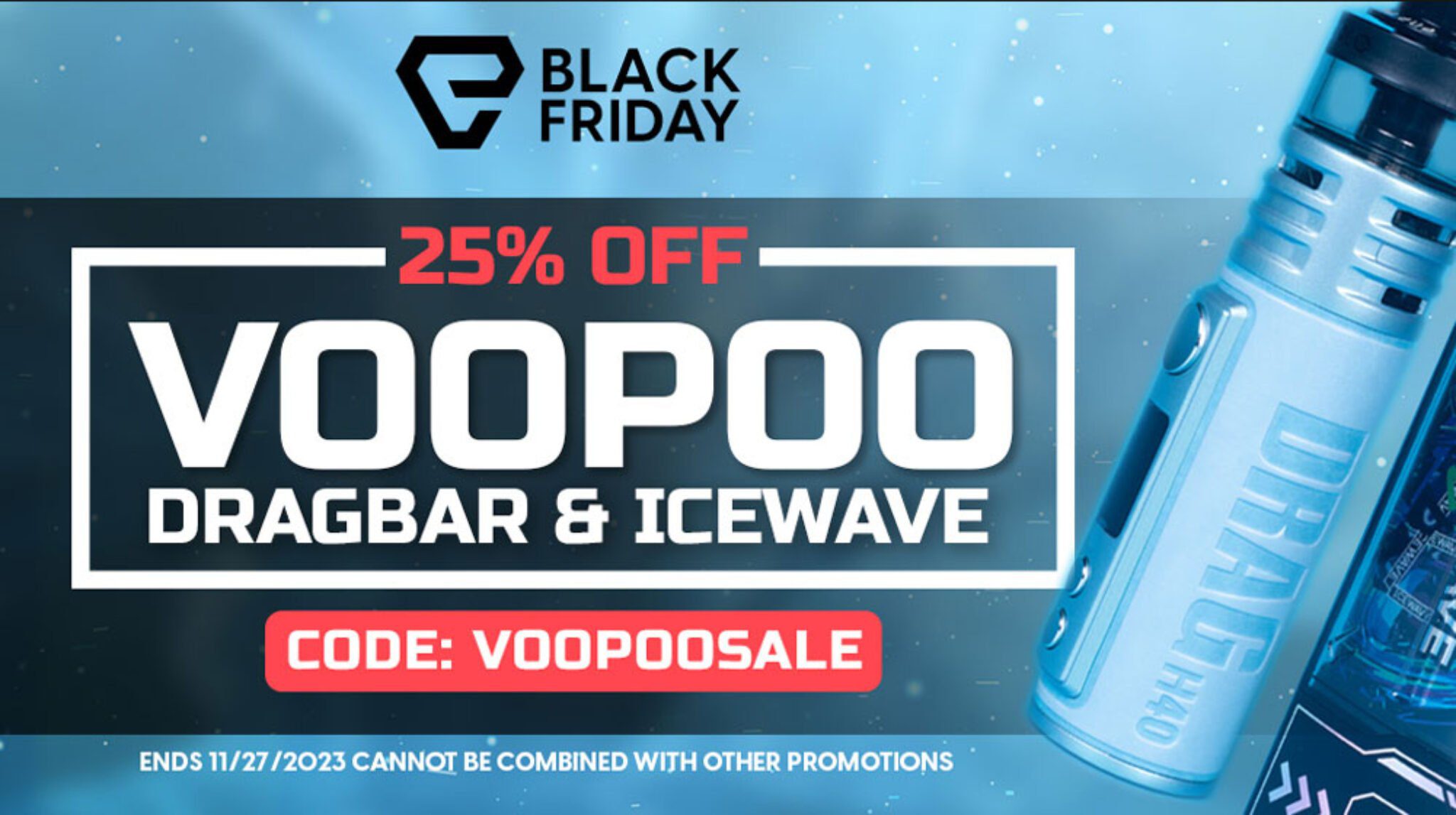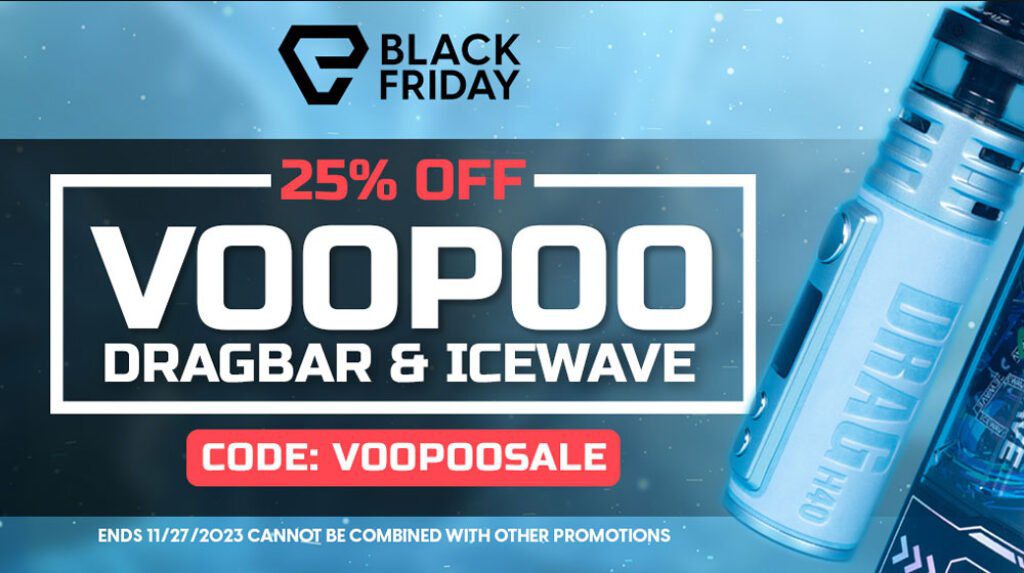 Enjoy an amazing 25% off the entire VOOPOO range of Vape products, use VOOPOOSALE at checkout
VOOPOO's cutting-edge technology, stylish design, and unparalleled performance enhance your vaping experience. Whether you're a seasoned vaper or just starting out on your vaping journey, there's something for everyone!
From powerful mods to stylish Pod systems, find the perfect device to suit your style and preferences. Don't miss out on special offers! !
Why choose VOOPOO?
The most advanced technology brings an excellent e-cigarette experience.
Stylish design makes a statement.
Unparalleled performance and reliability.
A variety of options to meet the needs of every e-cigarette enthusiast.