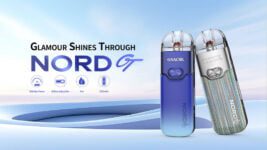 SMOK Introduces the SMOK NORD GT Pod Kit
SMOK is all set to launch its latest addition to the popular NORD series, the SMOK NORD GT Pod kit, early this November. Offering the perfect fusion of power and convenience, the NORD GT sets a new standard in pod kits.
The SMOK NORD GT is available in two striking versions, leather, and regular, allowing users to embrace their individual style while enjoying a powerful and user-friendly vaping experience.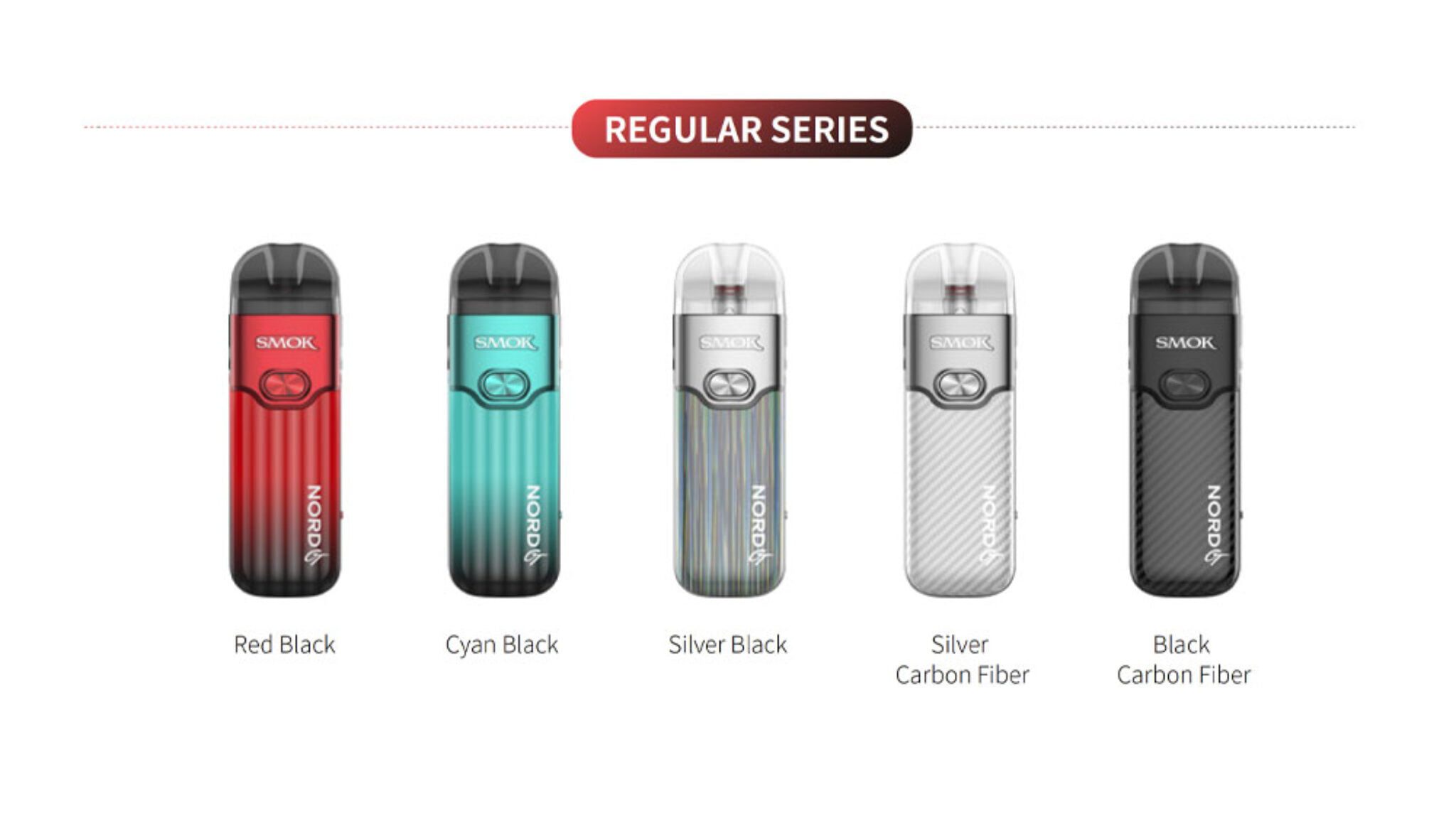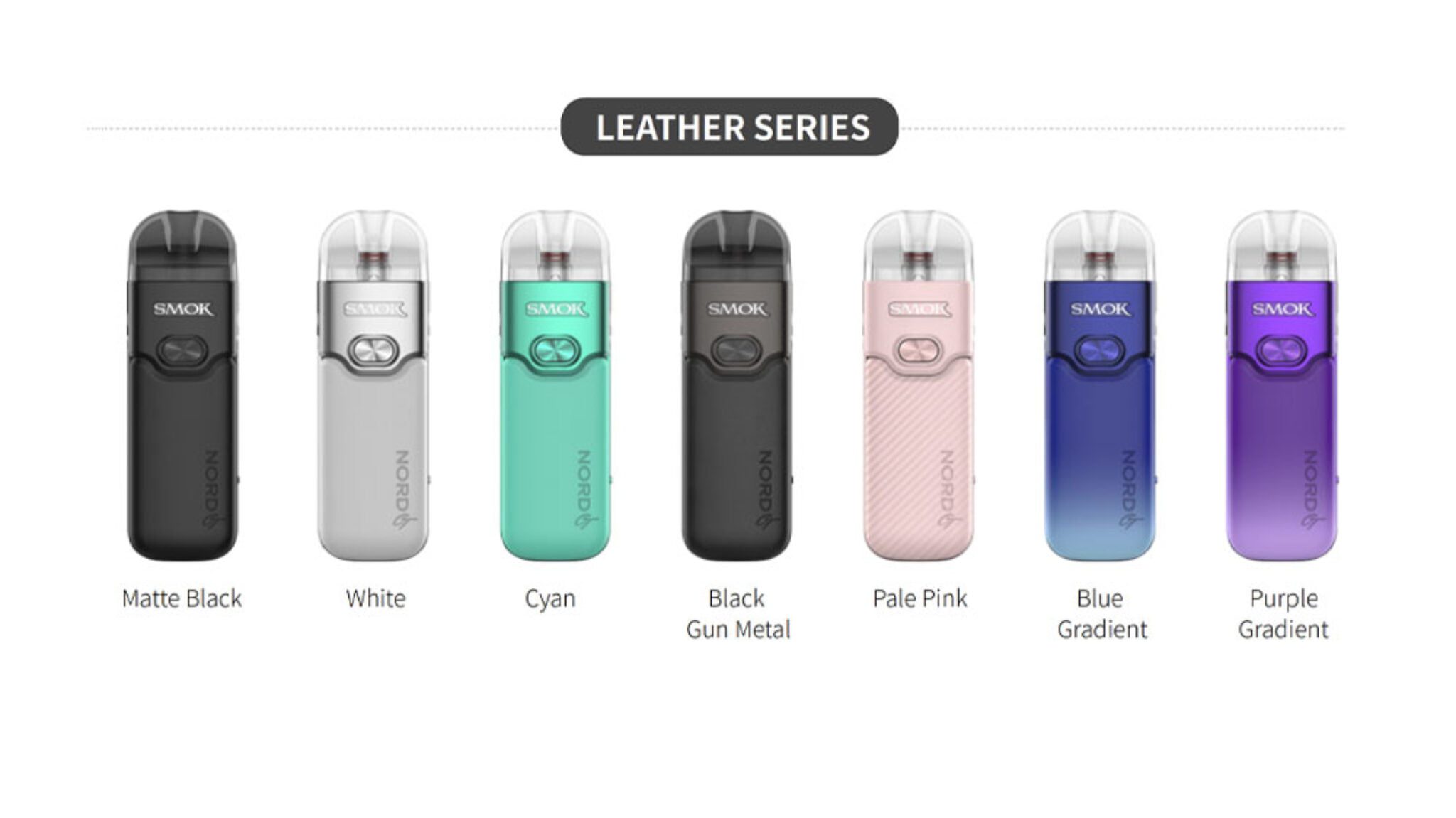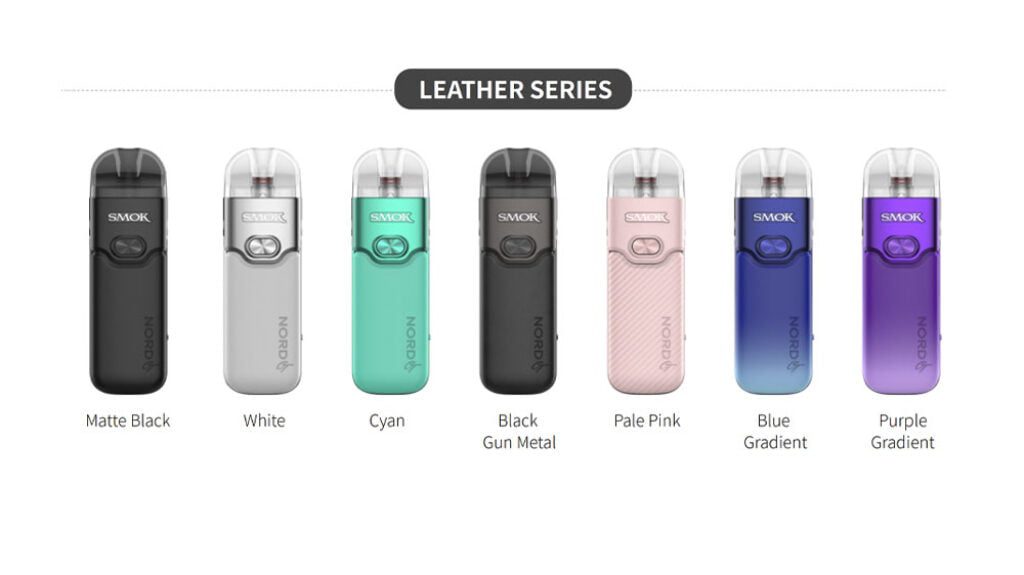 Key Features of the SMOK NORD GT:
Precise Airflow Adjustment: Achieve the ideal airflow for your vaping preferences, ensuring a customized experience.
RPM 3 Coils Compatible: Experience remarkable flavor and vapor production with the compatibility of RPM 3 coils.
2500mAh Battery Capacity: Enjoy longer vaping sessions without the need for frequent recharges.
Leather & Regular Versions: Choose from a range of stylish designs to suit your personal taste.
80W Max Power: Unlock the full potential of your vaping experience with a maximum output of 80W.
1.7A Type-C Fast Charge: Experience quick and efficient charging to minimize downtime.
Product Specifications:
Size: 105.6033.5025.00mm (Leather series); 105.633.5024.10mm (Regular series)
Battery Capacity: 2500mAh
Power Output: 5W-80W
Input Voltage: 3.3V-4.35V
Output Voltage: 0.5V-4.0V
Resistance Range: 0.15Ω-2.5Ω
Standby Current: <80uA
Charging Voltage: 5V±0.2V
Charging Current: MAX 1.7A
Overcharge Voltage: 4.425V ±0.025V
Overdischarge Voltage: 2.5V±0.050V
Overcharge Current: 2.0A±0.6A
What's Inside the Box:
1 X Nord GT Device (2500mAh)
1 X Nord GT Pod (RPM 3 Meshed 0.15Ω Coil Preinstalled) (5ml)
1 X RPM 3 Meshed 0.23Ω Coil
1 X Type-C Cable
1 X User Manual
Introducing SMOK NORD GT Empty Cartridges:
In addition to the SMOK NORD GT Pod kit, SMOK is also unveiling the SMOK NORD GT empty cartridges. These cartridges are fully compatible with the SMOK NORD GT Pod kit and are designed to be used with Smok RPM 3 series coils, ensuring an exceptional vaping experience. Each cartridge boasts a generous 5ml capacity, reducing the need for constant refills.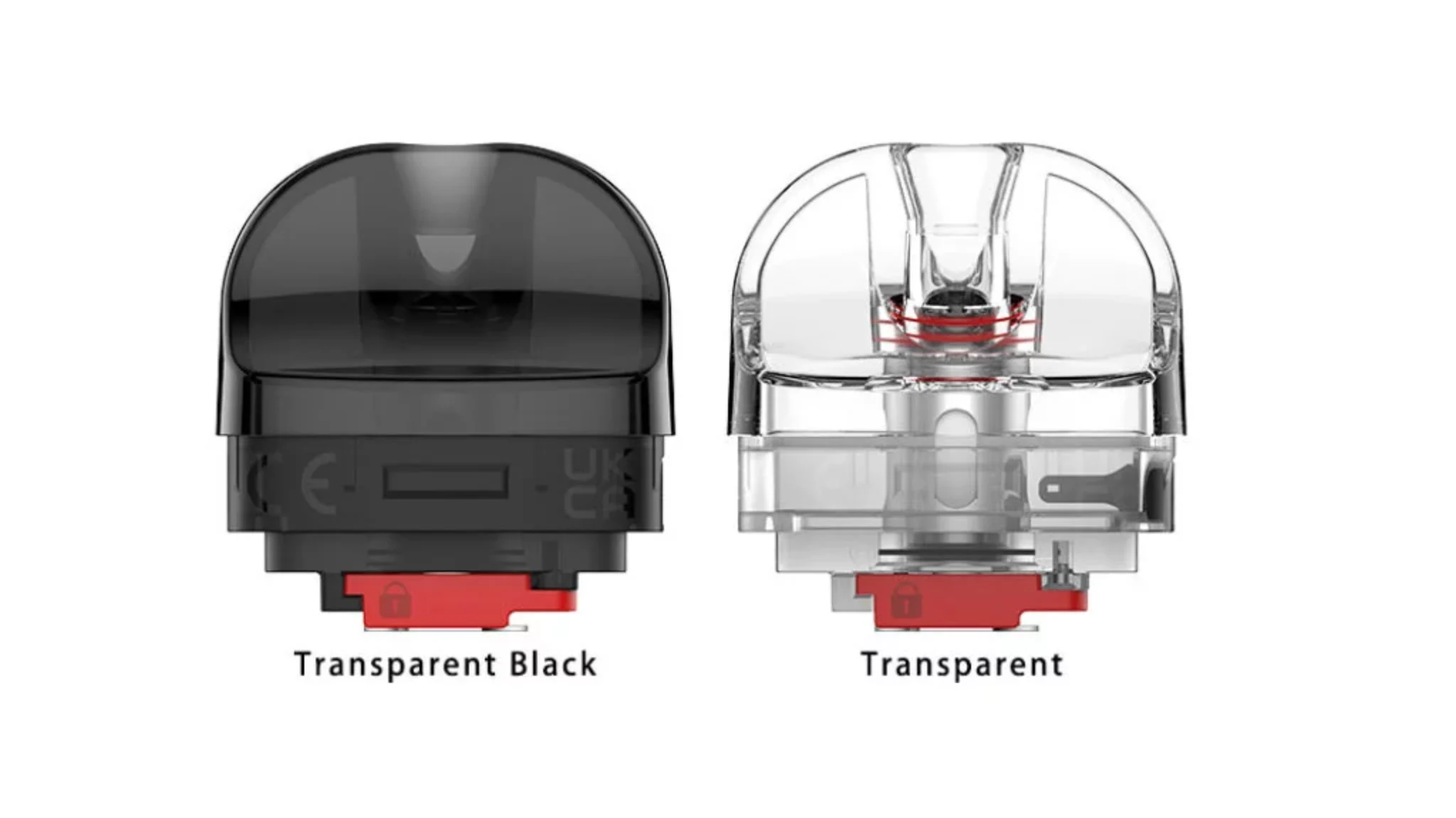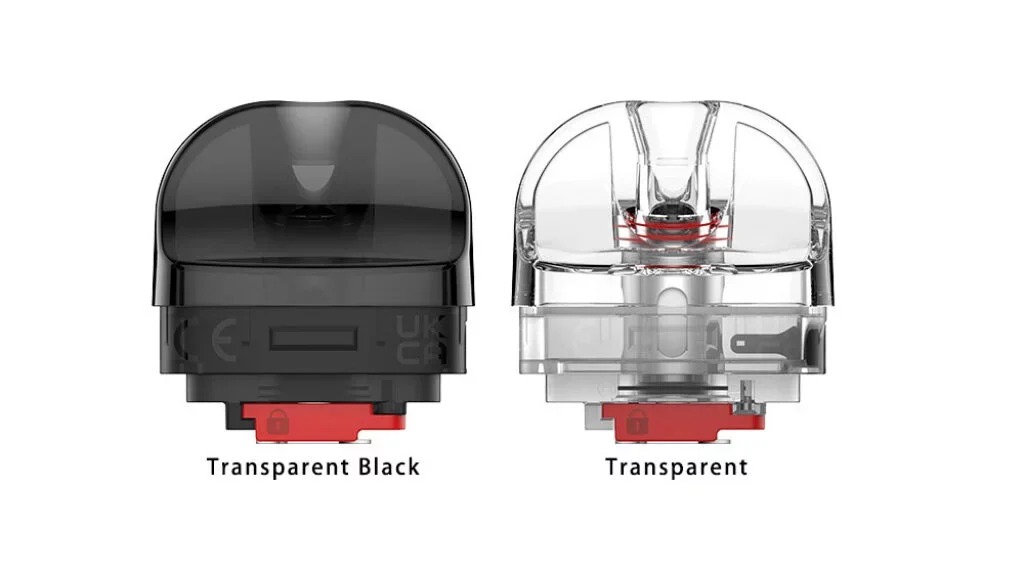 SMOK NORD GT Empty Pod Specifications:
Product Name: Nord GT Empty Pod Cartridge
Capacity: 5ml
Filling: Side filling
Fit For: RPM 3 Coil, Nord GT Kit
Color: Transparent, Transparent Black
Quantity: 3pcs/pack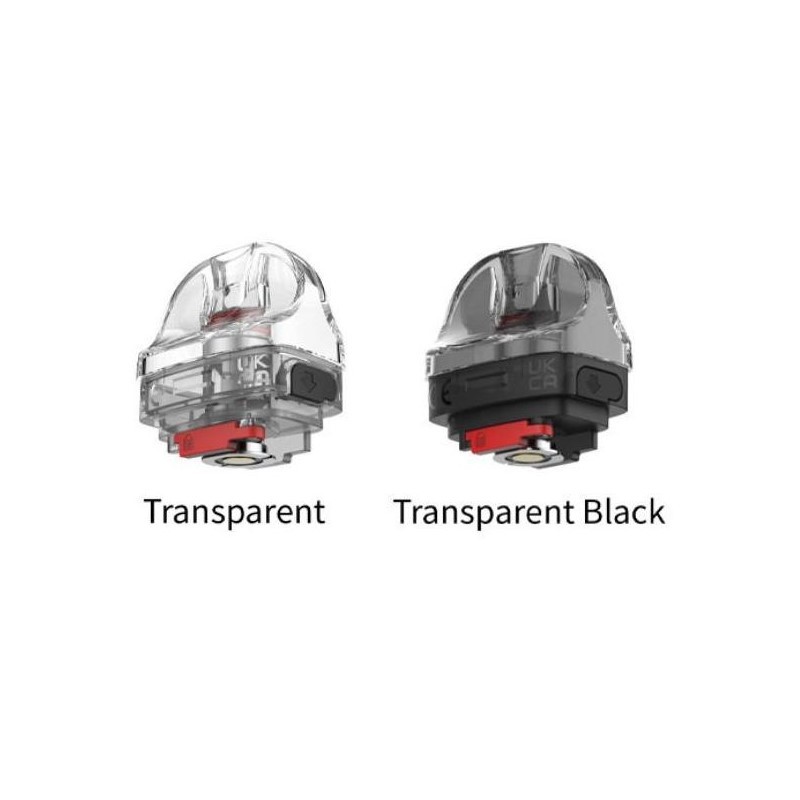 SMOK continues to lead the development of innovative vaping solutions, and NORD GT is the latest proof of the brand's commitment to delivering exceptional products to vaping enthusiasts around the world. Experience the power, convenience and style of the SMOK NORD GT, the latest addition to the NORD series.
For more information and to stay updated on the release date, please visit SMOK's official website.