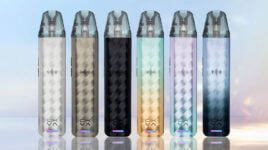 OXVA launches OXVA XLIM SE 2 Pod Kit: vape with voice broadcast
OXVA, a leading name in the vaping industry, proudly introduces its latest innovation, the OXVA XLIM SE 2 Pod Kit. Designed for both seasoned vapers and those new to the vaping experience, the XLIM SE 2 stands out with its robust 30W power, extended 1000mAh battery life, and universal XLIM cartridge compatibility.
Stylish Design and Vibrant Colors: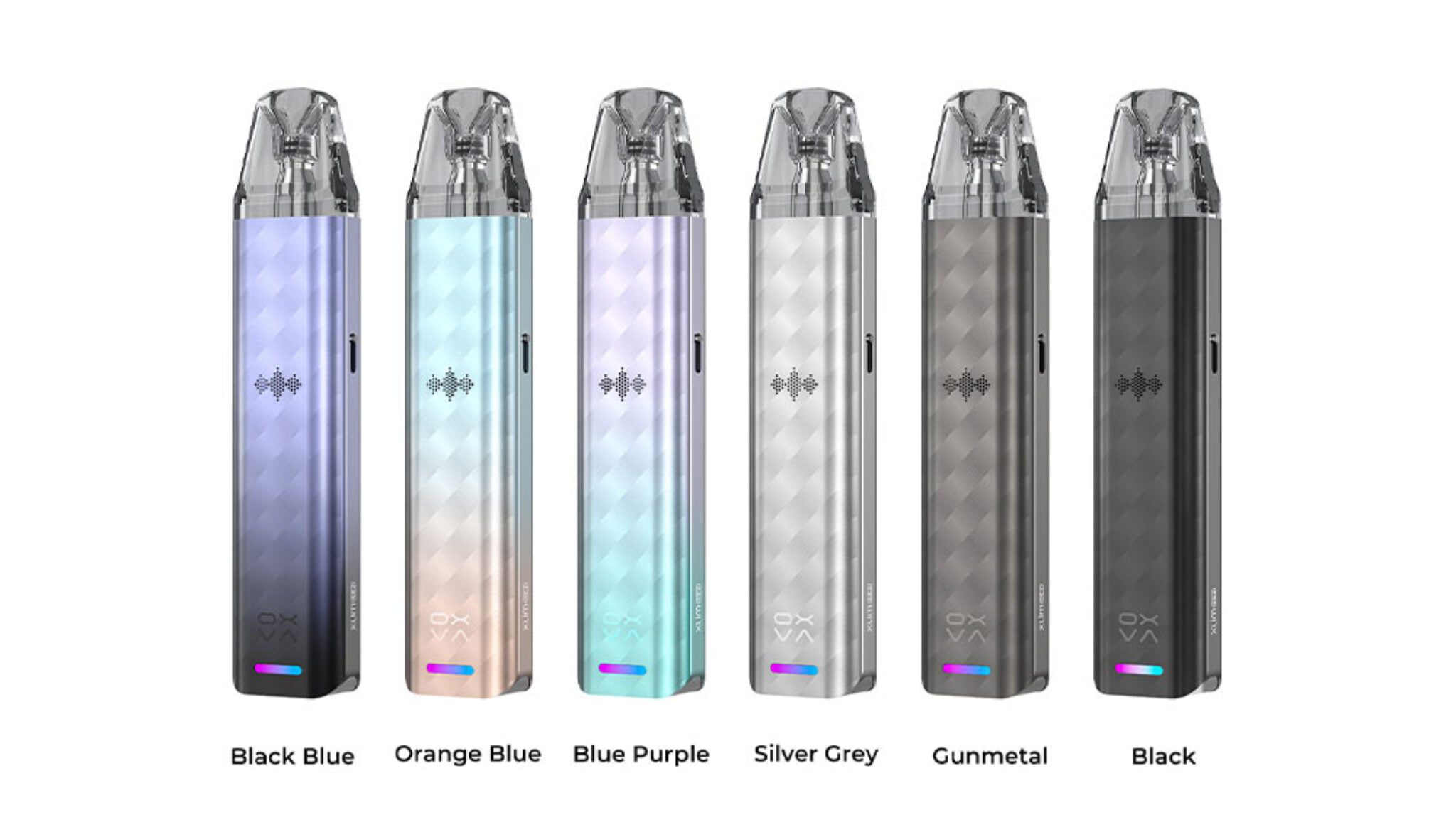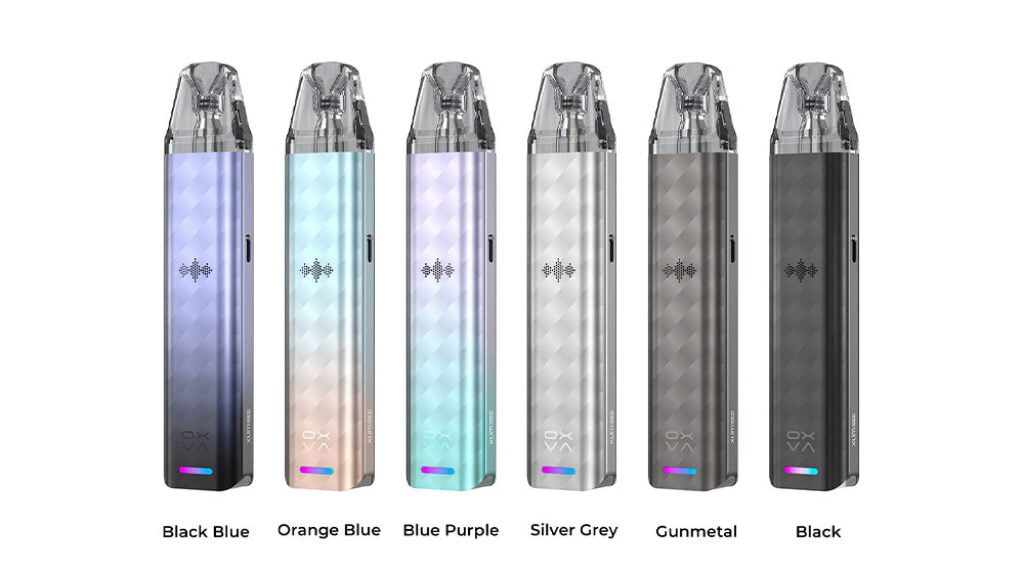 The XLIM SE 2 Pod Kit is a statement of style and functionality, available in six stunning colors: Black, Gunmetal, Silver Grey, Black Blue, Orange Blue, and Blue Purple. Priced at an attractive $22.69, this pod kit offers a perfect blend of affordability and innovation.
Unmatched Power and Versatility:
Boasting a powerful 30W maximum output, the XLIM SE 2 ensures a robust vaping experience. The extended 1000mAh battery life ensures uninterrupted usage, making it an ideal companion for those on the go. The kit's compatibility with XLIM series cartridges, including XLIM V2, Top Fill, and pre-filled cartridges, offers users the flexibility to choose between Freebase and Nicsalt e-liquids, catering to a wide range of preferences from MTL to RDL.
Voice Broadcasting Technology for Enhanced Accessibility:
The XLIM SE 2 is designed with a strong focus on accessibility. OXVA's innovative voice broadcast technology provides real-time updates on essential information, including battery levels and pod usage. This feature ensures that individuals with visual impairments or limited mobility can enjoy a vaping experience that is both user-friendly and inclusive.
Key Features of the OXVA XLIM SE 2 Pod Kit:
30W Max Output Power
1000mAh Bigger Battery
XLIM Series Cartridge Compatible
Stylish New Look
Voice Broadcasting Tech
NicSalt & Freebase Compatible
Highly Leak-resistant
Colorful RGB Light Indicator
Six vibrant colors available: Black, Gunmetal, Silver Grey, Black Blue, Orange Blue, Blue Purple
OXVA XLIM SE 2 Pod Kit Parameters:
Size: 24.214.0112.7mm
Weight: 44.5g
Battery: 1000mAh
Charging: 5V/1A, Type-C
Material: Aluminium alloy+PCTG
Output Power: 5-30W
Cartridge Capacity: 2ml/2ml(TPD)
Resistance Range: 0.3ohm -3.0ohm
Compatible Pods: XLIM Top Fill Cartridge(0.4ohm/0.6ohm/0.8ohm/1.2ohm), XLIM V2 Cartridge(0.6ohm/0.8ohm/1.2ohm), XLIM Prefilled Cartridge
Refill: Top Refill
Airflow Control: Side AFC
RGB Lighting Effect: Colorful Marquee
In The Box:
1 x XLIM SE 2 Device
1 x Top Fill Cartridge 0.6Ω (pre-installed)
1 x Top Fill Cartridge 0.8Ω
1 x Lanyard
1 x Type-C Cable
1 x User Manual
The OXVA XLIM SE 2 Pod Kit is not just a vaping device; it's a commitment to power, style, and inclusivity. Elevate your vaping experience with OXVA's commitment to innovation.